Category Archives:
cake picks
Super cute custom cake picks for your big celebration!
Continue reading →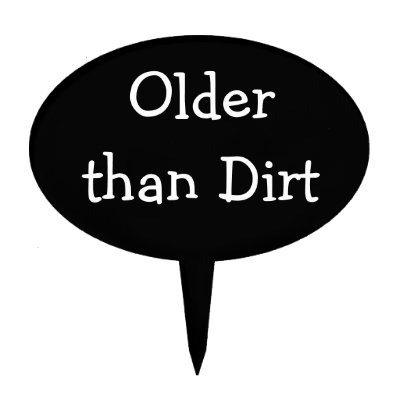 Older Than Dirt Birthday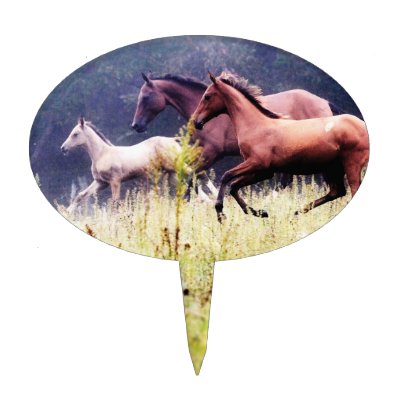 Drake Photography captures the beauty of the horse with this stunning image! Photograph features the image of three beautiful Akhal-Teke horses galloping in a grassy field on a foggy morning. Makes a great and pretty gift for horse lovers and equestrian of all ages!