OFFICIAL DIRECTOR'S CAP FROM HOLLYWOOD BOULEVARD. DIRECTORS GUILD, SCREENWRITING, DIRECTING, FILM EDITORS, EXECUTIVE PRODUCERS.
Continue reading →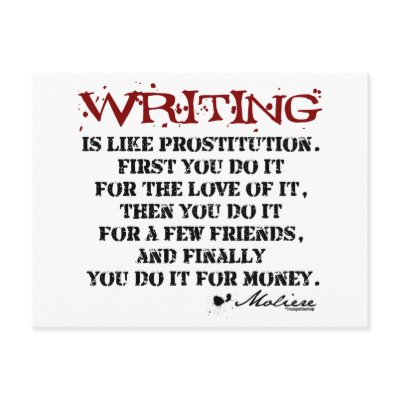 "Writing is like prostitution. First you do it for the love of it. Then you do it for a few friends. And finally you do it for money." Moliere's take on writing is disturbingly apt!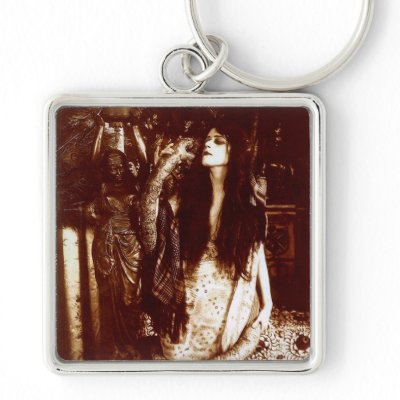 Vintage sepia photograph of Theda Bara with a snake wrapped around her. Bara was one of the most popular screen actresses of her era, and was one of cinema's earliest sex symbols. Her femme fatale roles earned her the nickname "The Vamp" (short for vampire).