Basic T-Shirt Template
Continue reading →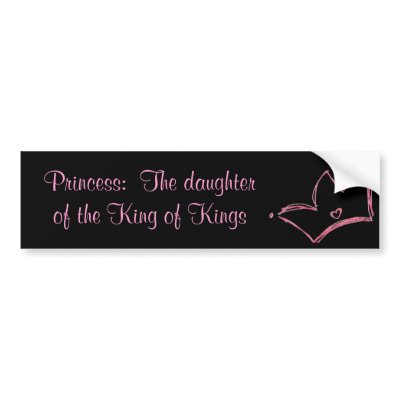 Bumper Sticker that reads Princess: The daughter of the King of Kings. Accent drawing of a crown.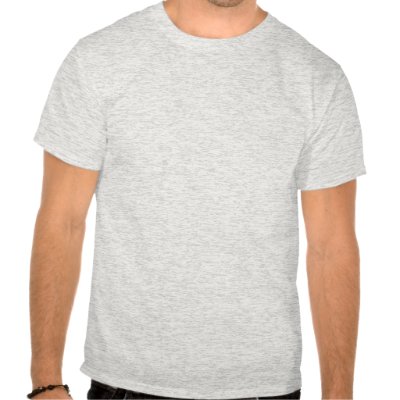 Vicente Fernandez- Sigo Siendo El Rey!! Which means I am still the king! One of Mexico's greates Mariachi Singer! Vicente is a legend is the Latin Music Industry!